The Alternative View Conference Is Back
The long awaited return to the AV live conference format is on the horizon. The AV Team are pleased to announce that AV13 will be held on the 22nd October 2023. It will be a one day multi speaker conference held in the Leonardo Hotel, Milton Keynes, UK. The Leonardo has a fantastic event room which can comfortably seat 250 people. It also has a superb restaurant which will allow us to offer a ticket and buffet lunch package. We recommend booking early to guarantee your place at this premier event. Come for the day, stay at the Leonardo or stay locally. The choice is yours.
The AV Team and speakers look forward to seeing you in person after a three year break. Let's mingle, network, share ideas and be around like-minded souls.
Something a Little Different
AV13 has a few changes which we are sure will you will like.
Firstly, Gary Fraughen is our guest host. Gary is an established AV speaker in his own right. We feel he has a wealth of knowledge and insight to bring to this prestigious role previously occupied by Ian R Crane and Brian Gerrish. This change frees Brian up to work on his own presentation and research. Gary will be hosting, presenting and delivering his rounding up comments as the event closes.
Secondly we have David DuByne presenting over live stream from the USA. David was unable to make AV13 in person but as we were very keen to have him present we're hooking him up to the big screen where we're sure he will deliver a fantastic presentation from his home studio.
AV13 aims to deliver a fantastic conference experience for all to enjoy and remember.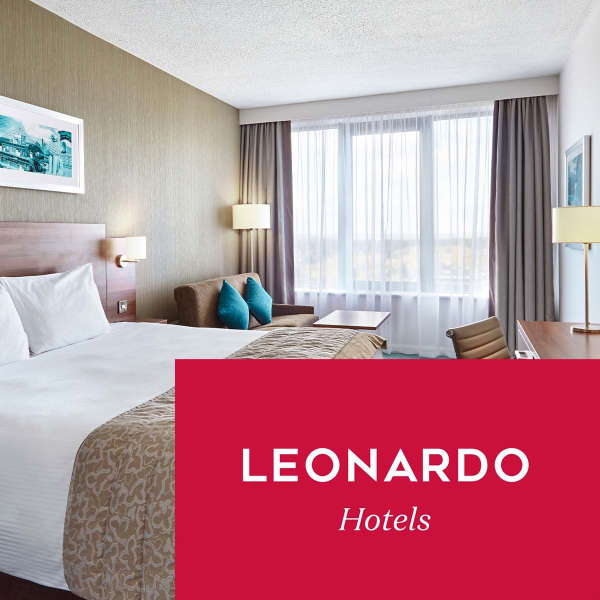 The Leonardo Hotel, Midsummer Boulevard, Milton Keynes, MK9 2HP, UK
Tel: +44(0)1908 843700