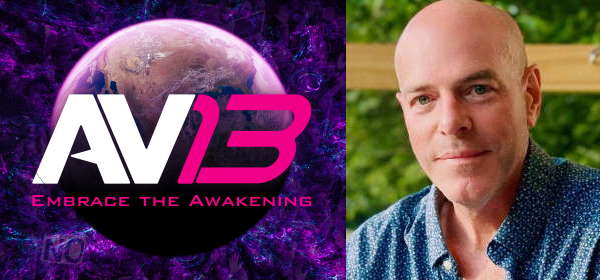 David DuByne
Embrace the Awakening, Embrace the Cycle: The Water Bearer Returns
+++ Live Stream Presentation +++
We see vast changes are occurring in every aspect of life exactly at the same time across the entire planet. Ask yourself why, and why at this time when vast electromagnetic Earth changes are timelined out through October 2024 as the four gas giants form a square in the outer solar system that was last seen in 79 A.D, that our world is radically changing.
Quickly there after in April 2025 space debris will begin pounding our planet as we will be the only body in front of the Sun, with everything else gravitationally behind us in the solar system.
These events make me believe that we are being tagged/ID'd so the parasite class will know who is left after these two separate but intertwined events unfold. During the run up to the October 2024 "electromagnetic event" we should see physical changes on our planet and physiological changes in the brains of everyone alive during this time.
Geophysical events will range from increased volcanism to liquefaction (mudflood) events, further disrupted jet stream and cloud cell patterns along with a runaway ozone depletion event in the S. Hemisphere. As for humanity the electromagnetic hemispheres of our brains will perceive reality differently, which terrifies the "elite".
Its going to be a wild ride into the Grand Solar Reset
David DuByne Website